Mary White, MD
Expertise - Board-Certified Orthopedist
Education - Vanderbilt University School of Medicine
Experience
Mary White, MD, bringing with her a wealth of knowledge acquired over 17 years as MD.
She has garnered significant recognition for her expertise, earning features in reputable medical publications, prominent newspapers, television programs, and radio shows.
Dr. Mary White is an active public speaker, sharing her insights at prestigious senior care summits / health summits.
Dr. White's extensive experience, expertise, and unwavering commitment to excellence make her a trusted authority in the realm of senior care and walk-in tubs. Has been Medical Advisor at WalkInTubsGuide.net since 2013.
Medical degree
Board-certified orthopedist
Education
Dr. Mary White is a medical professional, having earned her medical degree from Vanderbilt University School of Medicine in 1992.
She is a board-certified orthopedist, signifying her commitment to upholding the highest standards of medical practice.
Dr. White is a prominent member of the American Orthopaedic Association, underscoring her dedication to the fields of orthopedics and senior care.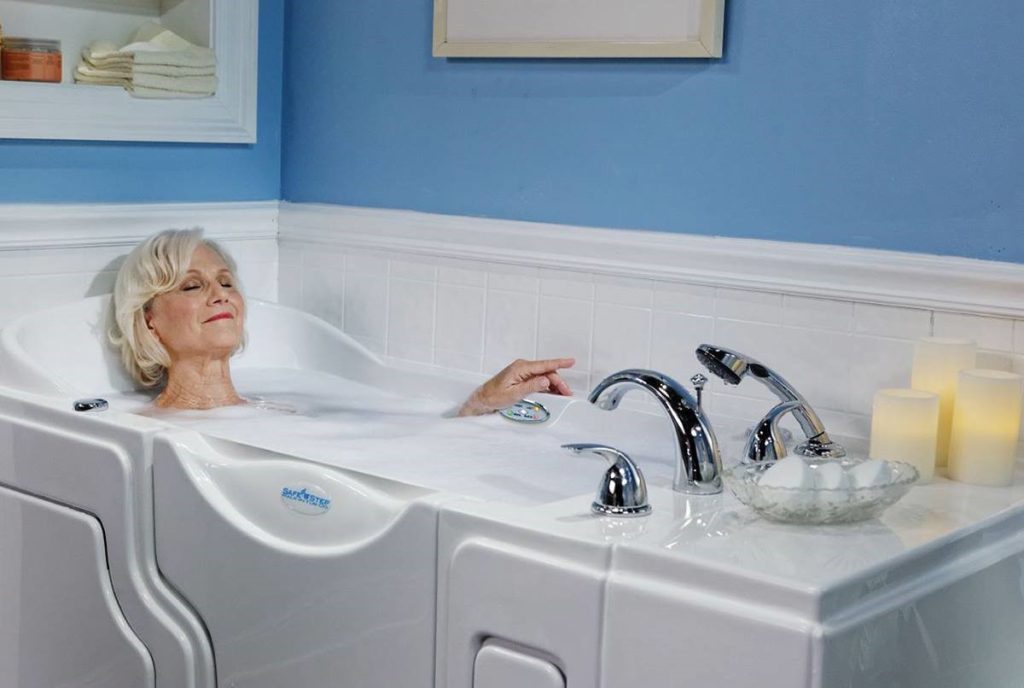 Safe Step Walk-In Tubs: Takeaways Safe Step Walk-in Tub was founded in 2001 in Nashville and now proudly manufactures its entire ...
Read more