We are walk-in tubs specialists, our team of doctors / healthcare professionals and specialists review every piece of content with medical accuracy before publishing and continue to update every time it content needs.

Our content is 100% informational, always talk to your doctor.
Our team experts help connect seniors and families to the best walk-in tub solution for you.
Meet Our Medical Team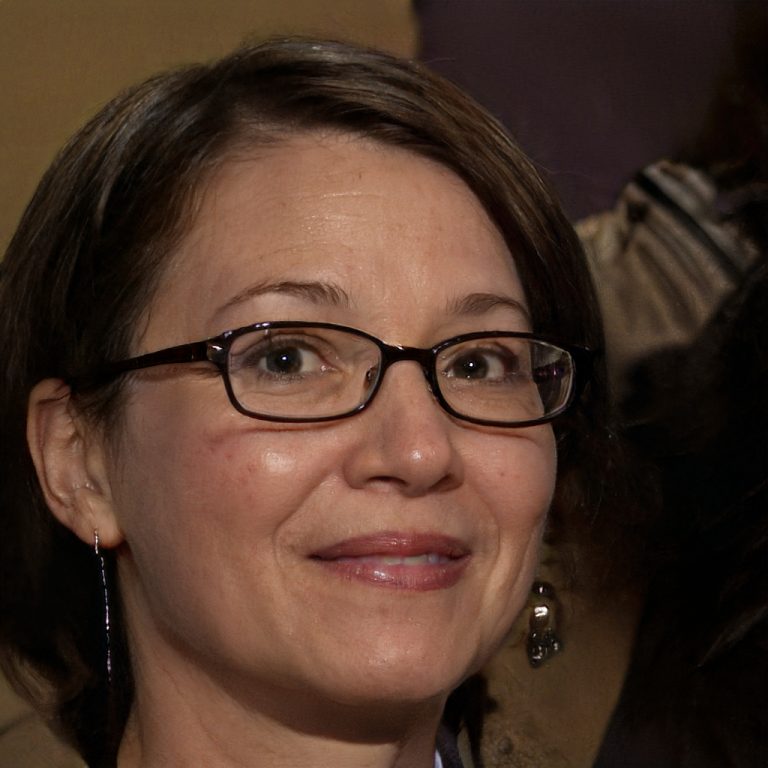 Mary White, MD is a board-certified orthopedist, she received his medical degree from Vanderbilt University School of Medicine in 1992 and is a member of the American Orthopaedic Association. Medical Advisor of WalkInTubsGuide.net since 2013, with 17 years of experience as senior care MD and walk-in tub specialist. Dr. Mary White has been featured in medical publications, newspapers, tv and radio and is an active public speaker at health summits.
Follow her on social media:
Have a question?