Our in-house team works with experts to help connect seniors and families to the right walk-in tub.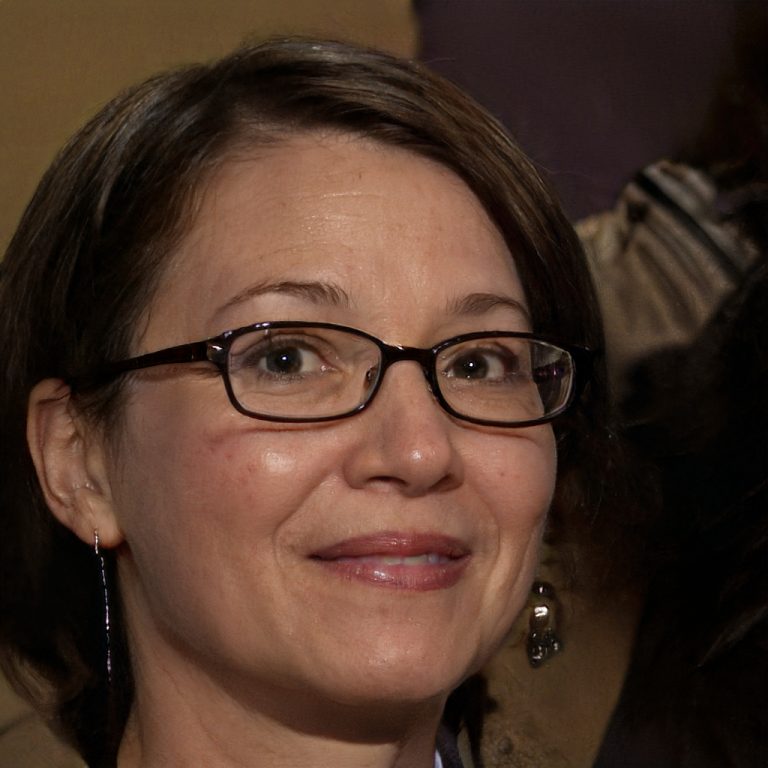 Walk-in Tub Expert
Mary White is a walk-in tub expert with more than 17 years of expertise in the elder care goods industry. Since 2013, I've been the editor of WalkInTubsGuide.net. Thousands of individuals have benefited from Mary's publications in their search for the best walk-in tub solution.
Follow her on social media:
Have a question?