Our in-house team works with experts to help connect seniors and family to right walk-in tub.
Editor at Walk in Tubs Guide
Mary have 17 years of experencie in senior care products and have been writing about Walk-in Tubs for us since 2013 (9 years).
Follow her on social media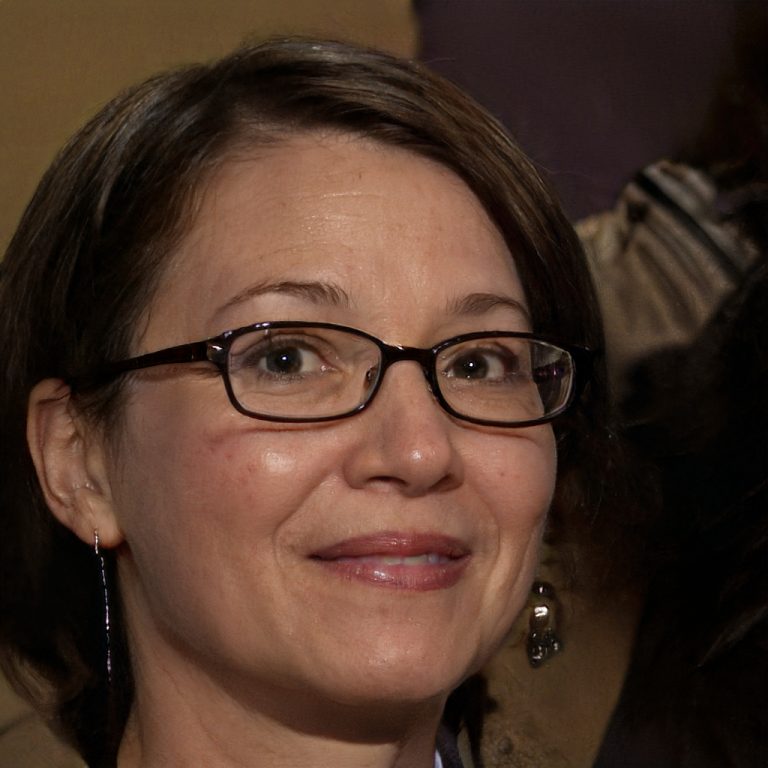 Have a question?